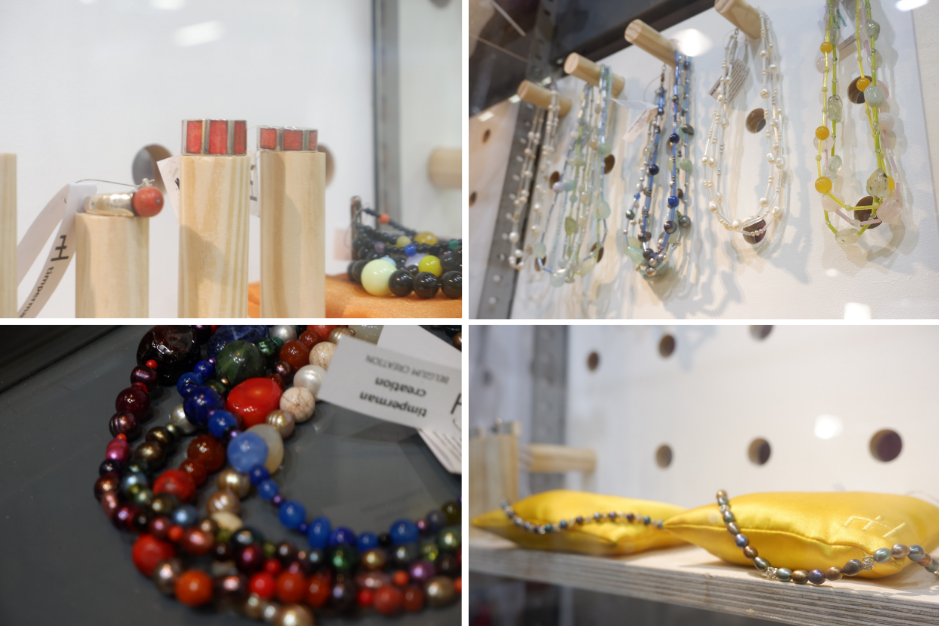 TIMPERMAN
WORK
All their jewellery in their collection is made of silver, with real pearls and semi-precious stones (or on order in 18-carat gold).
Both designers like to use old techniques and all their jewellery is handcrafted, so each piece is unique. The dreamlike world is strongly present in their creations, which express a delicate poetic universe.
THE DESIGNER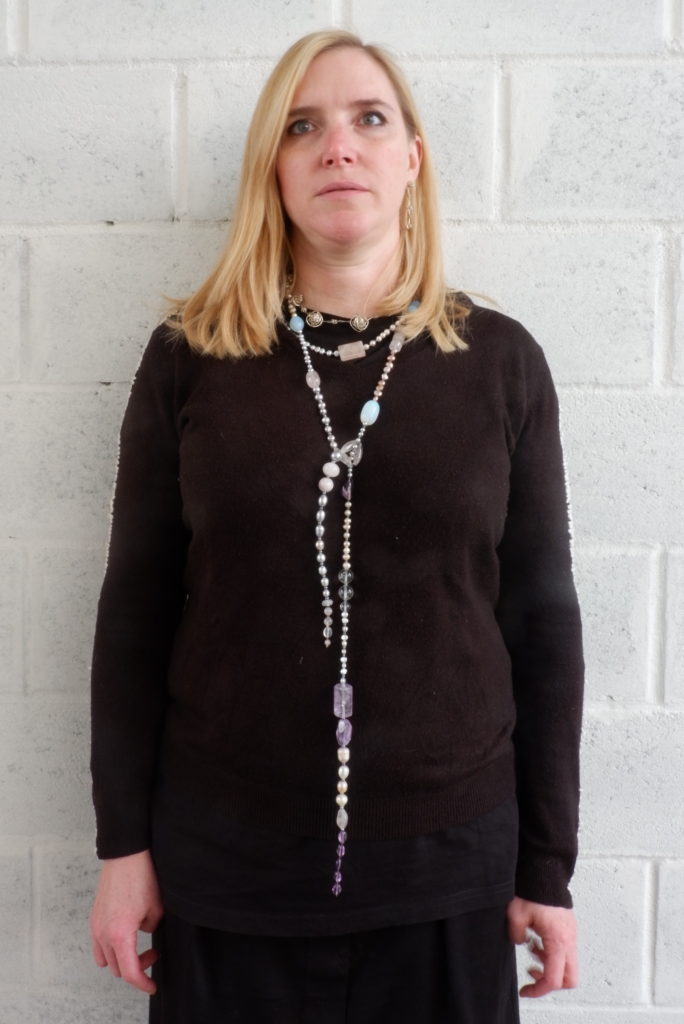 The jewellery design workshop, Créations Timperman, offers a collection of jewellery based on the know-how and talent of a mother and her daughter, Marianne and Valérie Timperman.
MORE INFO