The partners of the Kanal Store
HUB BRUSSELS
Hub.brussels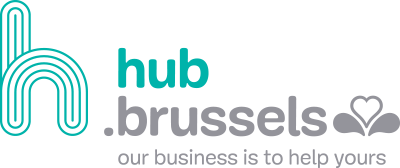 The Agence Bruxelloise pour l'Accompagnement de l'Entreprise [Brussels Business Support Agency] is offering free-of-charge a range of solutions and advice for start-ups and scale-ups in Brussels and beyond, as well as services focussing on strategy, finance, clustering and internationalisation.
Its teams assist in the design and development of businesses in Brussels, from the initial idea through to realisation, and guide them in the approaches they take. They also support businesses wishing to export beyond the region/country's borders, just as they promote foreign investment in Brussels.
Through one-off projects and actions, hub.brussels initiates new dynamics within the local Brussels environment, by encouraging connections between private and public economic stakeholders to strengthen existing links and create new opportunities.
The Agency will provide the government with recommendations based on its in-depth knowledge of Brussels' economic environment. Statistical and practical indicators on the ground will allow it to carry out informed and illuminating monitoring of the sector and the area, and, in this way, judge the actions implemented by the Region. 
Kanal Store is the result of a collaboration between hub.brussels and the Kanal Foundation.
---
VILLA EUGENIE
villaeugenie.com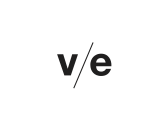 Villa Eugénie, through its expertise and sensitivity, has won the trust and loyalty of the world of luxury, fashion and creation, for which it organizes some of the most renowned events.
Its clients are key players in contemporary culture.
Kanal Store has benefited from Villa Eugénie's know-how in its design, it has made available to the awning materials that have been used for its layout.