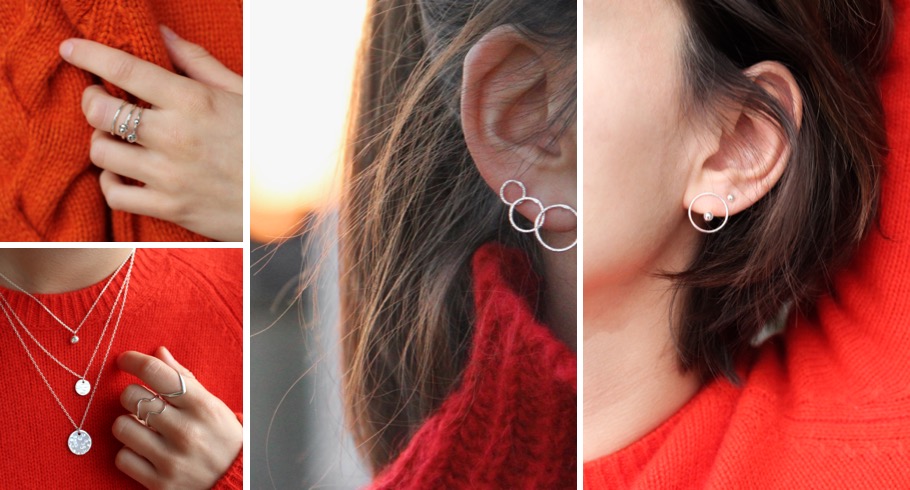 SAMPLE SLOW JEWELRY
THEIR WORK
Resulting from a craft work, their jewels are in Silver 925, Vermeil, Gold 9K and 18K. Their minimalist style allows customers to create their own combinations by playing with the colours, shapes of the jewellery and necklaces as well as the many accessories available.
The creation of the jewellery thus becomes a team effort between Sample Slow Jewelry's duo and their customers. And this, in a short circuit with a distribution without intermediaries to be part of a more sustainable and conscious consumption approach.
THE DESIGNERS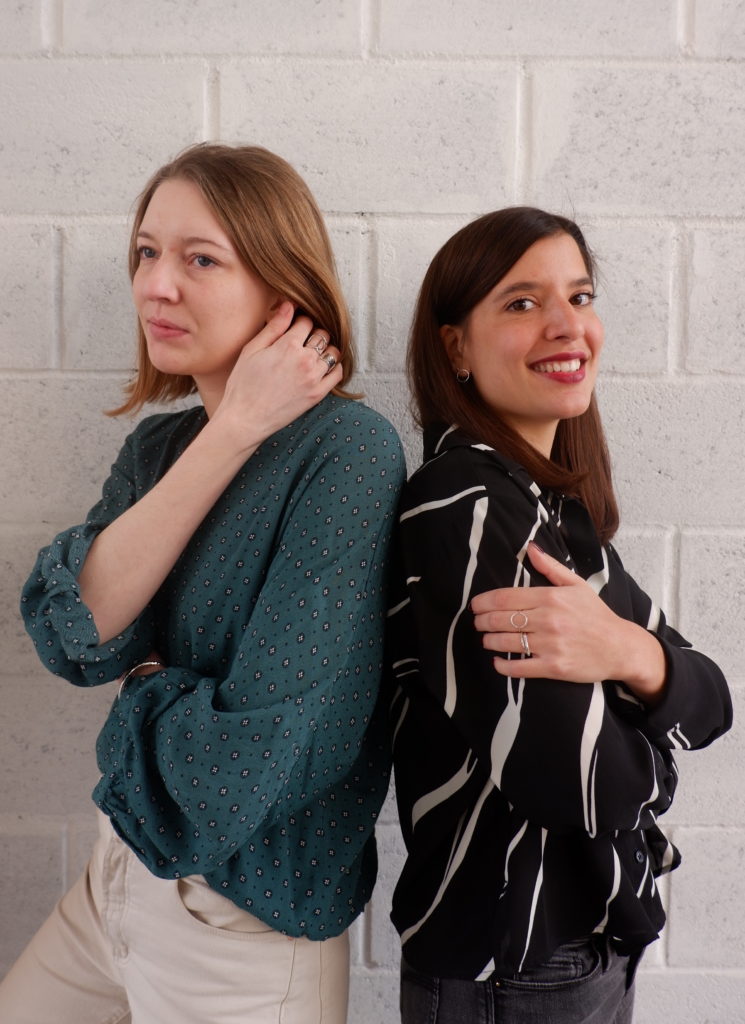 Sample Slow Jewelry is the collaboration between two women who are passionate and eager to share their creativity with the world: Marie Walch and Nora d'Ursel. Made in our beautiful capital, their jewellery is the result of two brains, four hands but only one passion.
The Kanal Store is the first opportunity to discover these jewels in a physical shop !