RESTORE
benjamin pailhe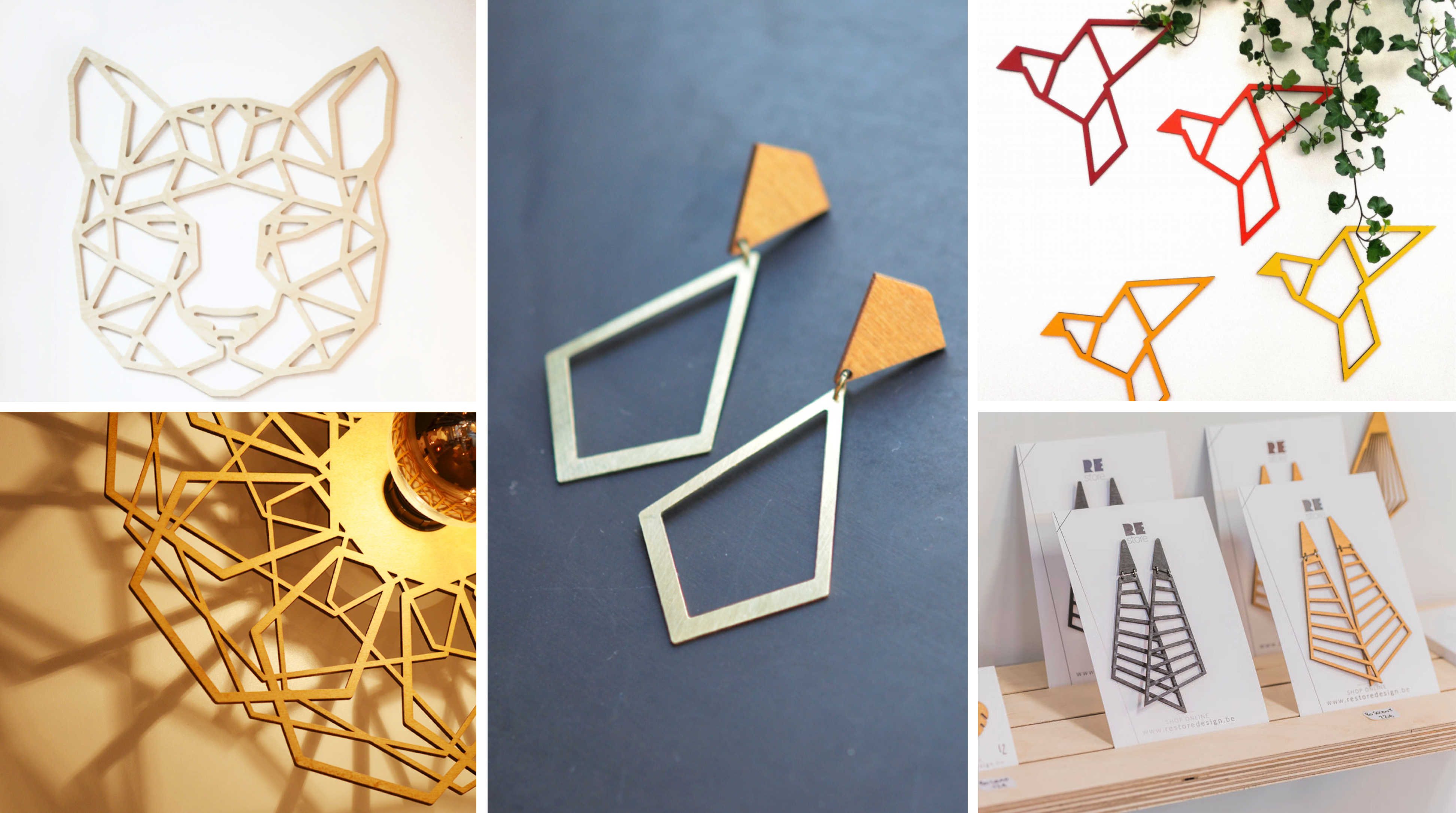 WORK
REstore is a brand of lighting, jewellery, furniture and decorative pieces designed in the spirit of sustainable, local and responsible design.
In order to ensure locality and sustainability, all materials are either recycled (waste, industrial waste) or come from biological or European sources. The collections often turn to wood but some pieces stand out and are made via old advertising boards or in OSB or Plexiglas. Matter is always a source of inspiration and becomes the basis for creation.
THE DESIGNER
Benjamin Pailhe, a multidisciplinary designer and creator from Monaco, is at the origin of REstore.
MORE INFO