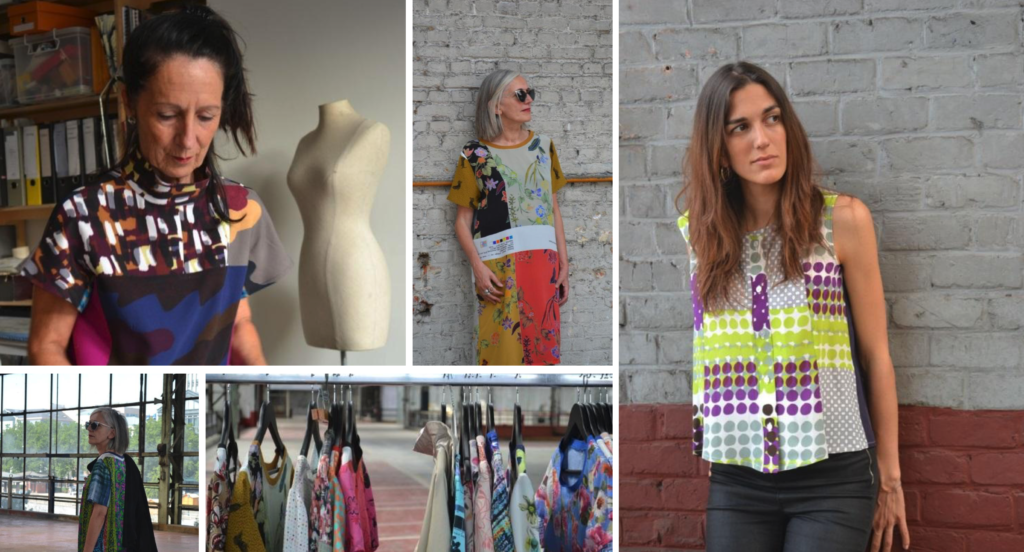 ISATIO
WORK
Isa and Jordi Tió offer unique clothing and fashion accessories for a responsible dressing room. Their products come from the circular and handmade economy in Brussels with a zero waste strategy.
Their project consists in collecting samples from the textile industry and transforming them into refined clothing and fashion accessories for women. Each piece is unique and exclusive.
Beyond fabrics, because it goes beyond wanting to make fashion to make fashion. It means creating a sensitivity for another way of consuming, which has the advantage of having unique pieces for women who love the story behind each piece of clothing. A woman who dares, who is committed.
THE DESIGNERS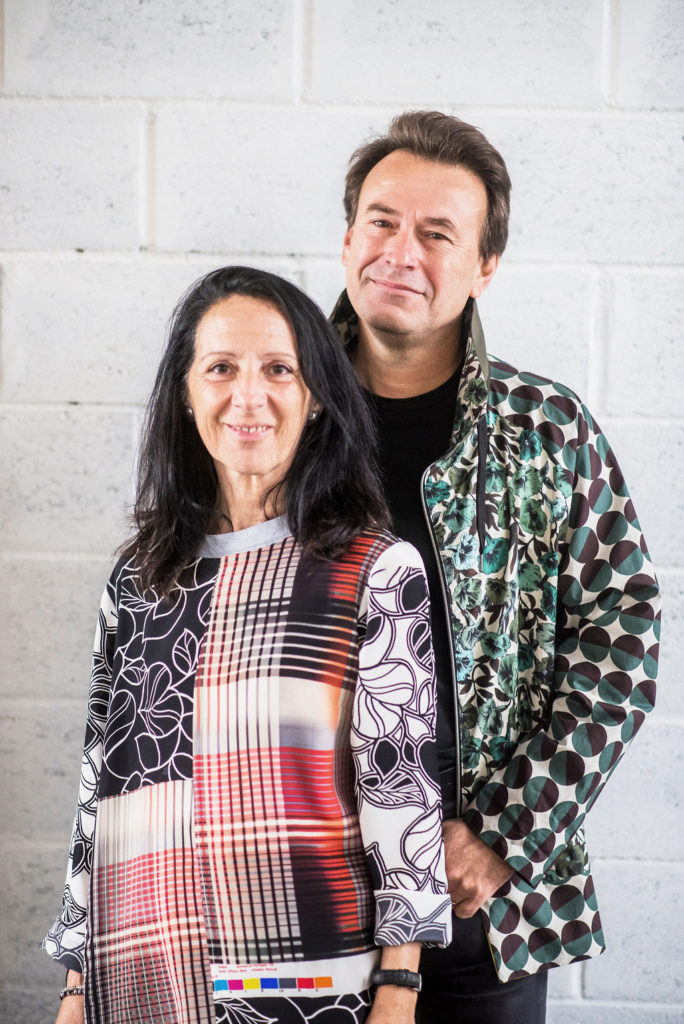 Isa is a fashion designer and founder of the concept, Jordi is in charge of management, administration and logistics. Their partners are textile sample suppliers, clothing workshops and bicycle delivery companies.
MORE INFO