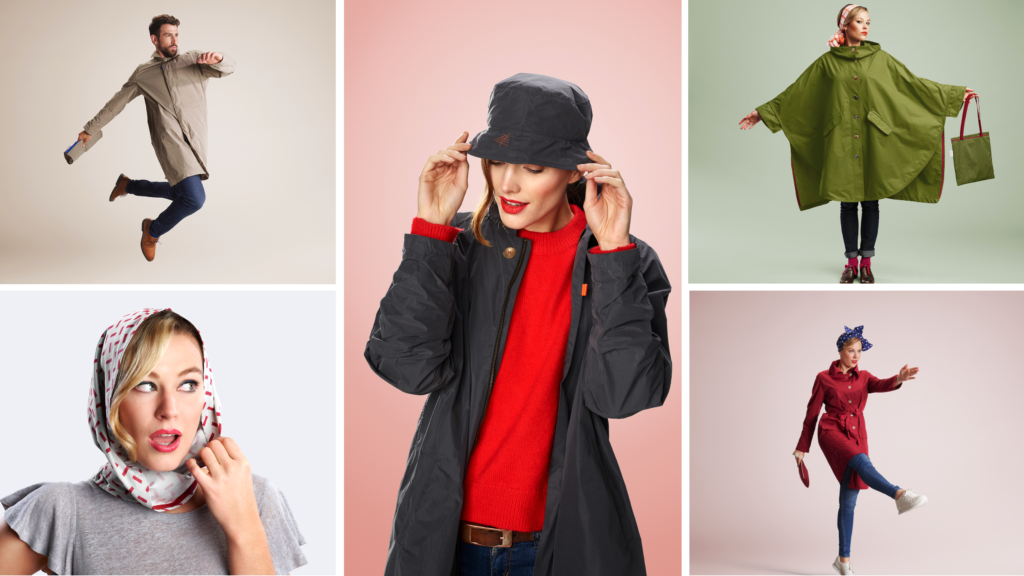 CUMULUS
françoise pendville
WORK
Inspired by the Belgian weather, she creates the line CUMULUS, raincoats and accessories, with a timeless and nomadic concept. A collection that displays elegance and colors to cross the time.
With its clever design, the Cumulus collection is adapted to our life in motion, it folds easily and fits in our daily lives. A ready-to-go product!
Belgian design, Italian fabrics, ethical and responsible manufacturing.
THE DESIGNER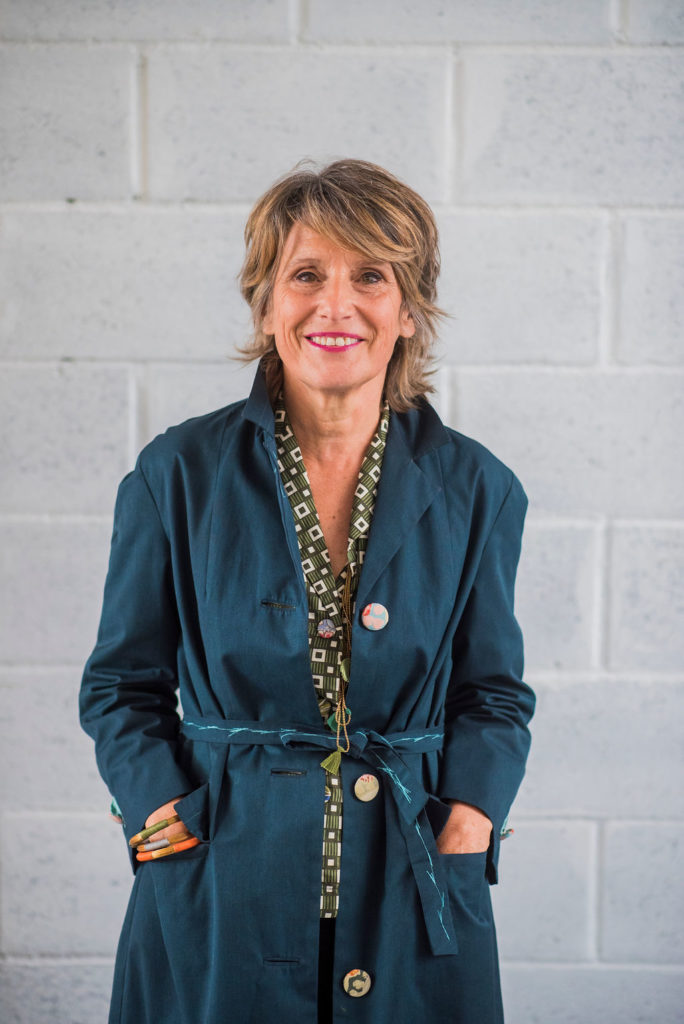 For more than 20 years, Françoise Pendville has been designing coats, jackets and raincoats that have become the centerpieces of her collections.