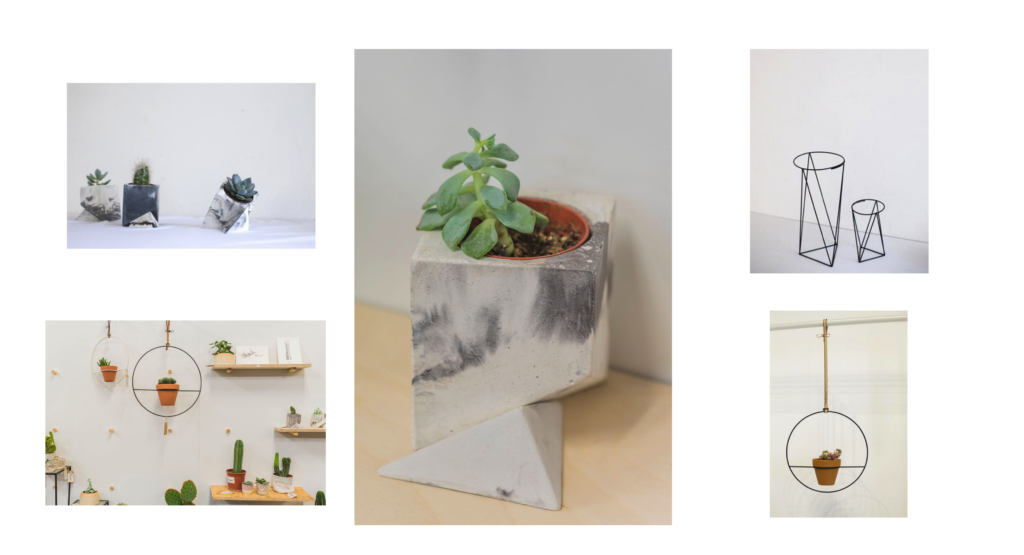 FR GM NTS
eliza sys
WORK
FR GM NTS is the house brand of the Belgian Fragmentsshop concept, designed and produced in Belgium and France, and handmade.
FR GM NTS works with a small selection of designers/builders/designers to create and produce the collection together.
THE DESIGNER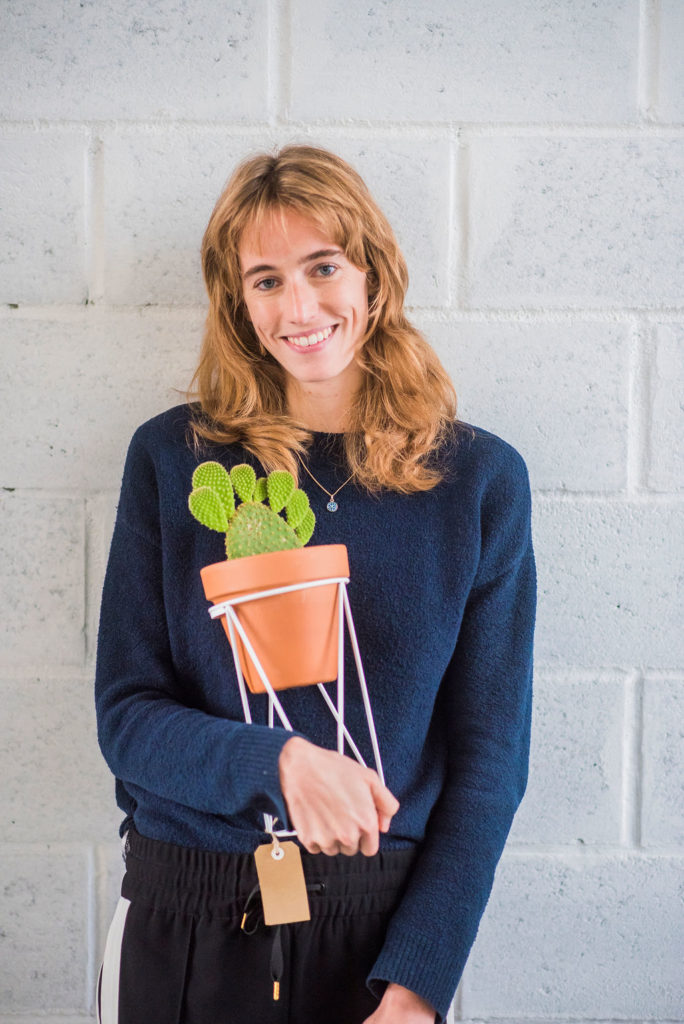 Eliza Sys (Ghent, 1988) is a Belgian model with a degree in communication management, branding and advertising.
She has traveled for 10 years around the world; the first five years in nomadic mode from job to job, after that, for five years, she lived for a year in each of the cities where she works. A question of work, yes, but above all a choice of inspiration.
After travelling from city to city, starting her life again in each new environment, tasting different cultures and influences, she returned to BXL. This is where she discovers the true value of a home. With this rediscovery she developed her passion for interior design. Always travelling regularly from her base, she gradually adds plants that resist loneliness. By having created his "home",
she is beginning to want to create an aesthetic and green platform to inspire others.
This is where she founded the FRAGMENTSSHOP platform with her private brand FR GM NTS, Architecture for Plants' in December 2017. FR GM NTS is a brand designed in Belgium, produced in Belgium and France, and handmade.