Entre4y5
Thierry
WORK
Wear, share a piece of art. Art is emotion, fashion too.
Through details of works by contemporary artists, « entre4y5 » bracelets create a process of memories or emotions, they connect an artist to personal feelings. They are a way to discover or rediscover the work and the universe of an artist. They allow you to communicate your feelings with other people in a more subtle way. Art is shared…
When artistic exhibitions take place in iconic buildings, details of the building let you feel again the mood of the moment. Worn in everyday life, the detail of the artist work become a kind of moving tatoo. Art to wear…
THE DESIGNER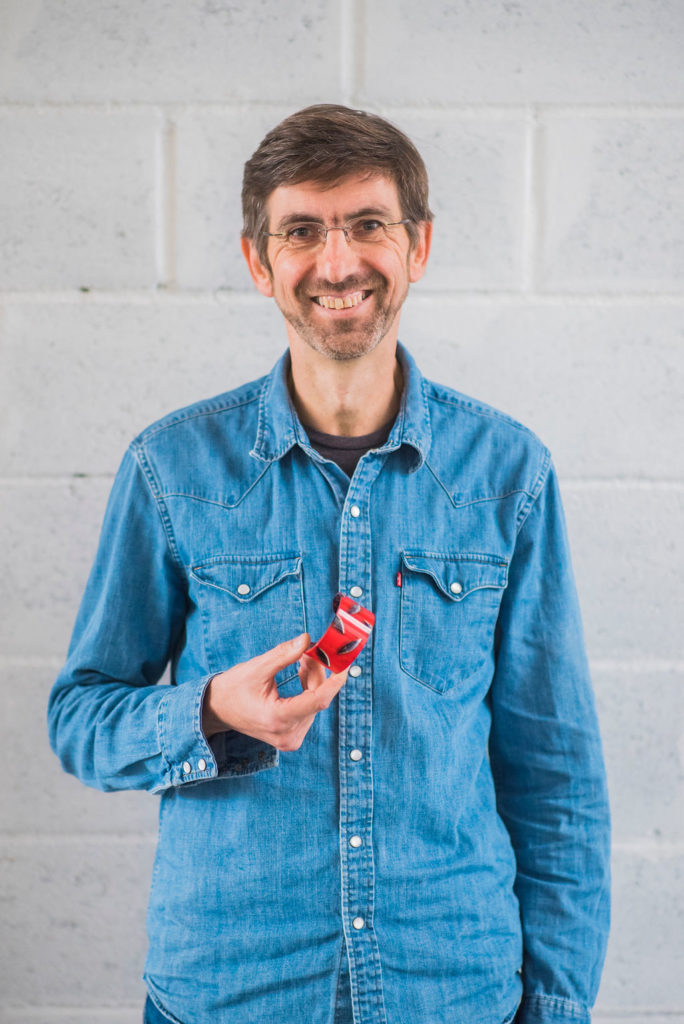 The creator collaborates with museums in Belgium and France according to exhibitions which then become an inspiration for his achievements.
MORE INFO