ELYSTA
Maud ROEGIERS et erwan morelle
WORK
Elysta designs and creates original furniture and "cabin beds" that are customisable, Belgian and eco-friendly.
All of the furniture can be put together and taken apart easily, thanks to a system of interlocking clips that eliminates the need for any screws.
The Elysta project is the result of the hard work of 2 people who are passionate about wood, decorating and beautiful things.
THE DESIGNER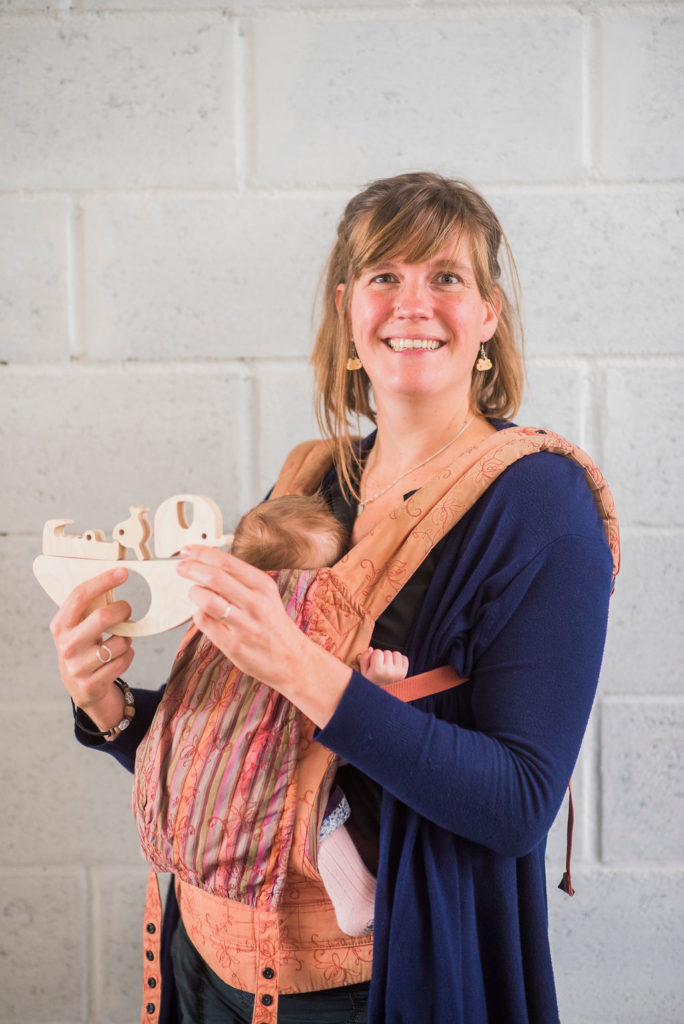 Maud Roegiers: She designs and conceptualises the Elysta universe. She customises every order and makes it unique.
Erwan Morelle: He shapes, cuts and takes care of every order, right up to delivery.
PROUD TO BE BELGIAN?
Fière d'être Belge pour notre grande diversité et pour ces nombreux talents belges qui ne cessent de développer encore et toujours de nouveaux projets.
Fière d'être belge pour la liberté de expression que notre pays nous laisse en tant que créateur, pour ce côté « national » qui est de plus en plus mis en avant.
MORE INFO