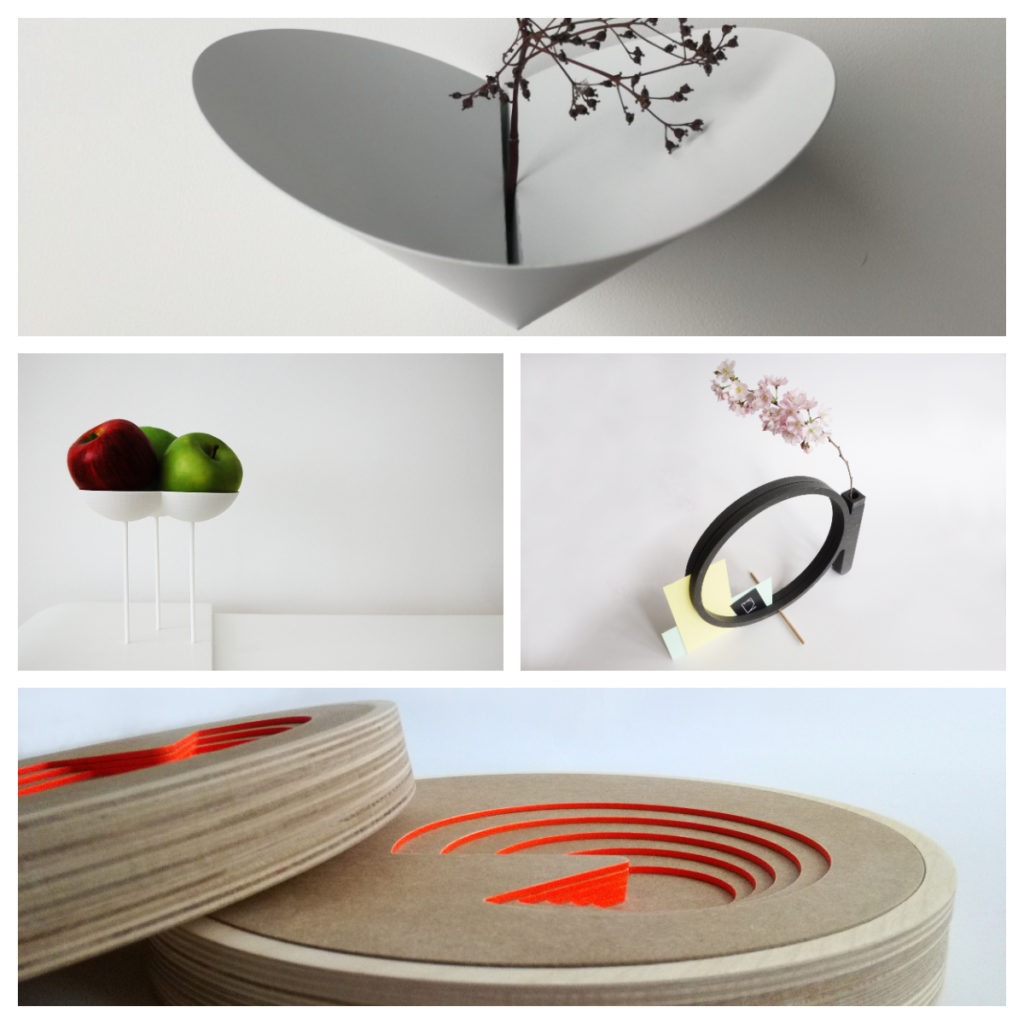 MALA LECHE DESIGN
ELISABETH BAEZA
WORK
Inspired by coincidences and her intuition, Elisabeth launched the "Mala Leche Design" brand in 2014. A set of objects with an original aesthetic and whose function is not engraved in marble.
Its purpose is to offer us a new look at the objects of our daily lives. Thus a decorative object can become a luminaire, a book press and many other things. You choose the object in relation to its aesthetics and then in relation to its function: Mala Leche Design offers a total opposite to our purchasing habits.
Unique products to discover!
THE DESIGNER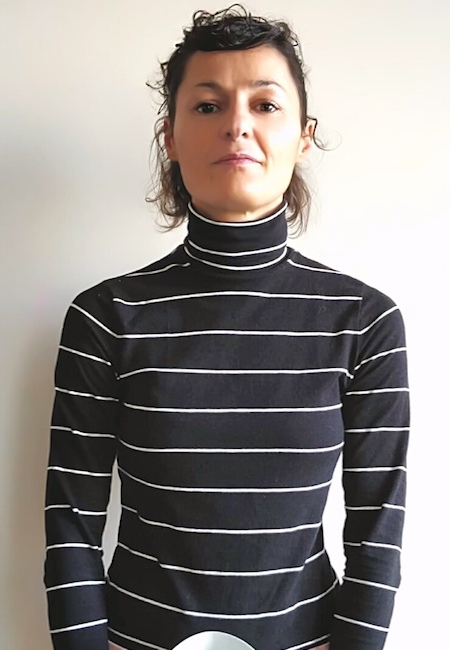 Elisabeth Baeza creates objects that come out of her imagination but do not have a precise function to let her user choose her.
The creations of its brand "Mala Leche Design" are the result of the experimentation of materials diverted from their uses. Originally from France, she now works as a designer in Belgium.