COULEMELLE
maren dubnick
WORK
The COULEMELLE project was created in 2017 by the artist Maren Dubnick (BE/DE), the first collection of COULEMELLE is a series of silkscreen "patches" with the theme of the hallucinating world of mushrooms. The designs are made in a limited edition, the silkscreen printing is done by hand, each copy is unique. The materials used are precious leather and sturdy jeans. You can apply the patches on your favorite T-shirt, repair a hole in your child's pants or customize a bag or any other textile support.
Coulemelle's ambition is to invite customers to more sustainable consumption. Instead of throwing away our damaged clothes, let's fix them with graphic patches.
THE DESIGNER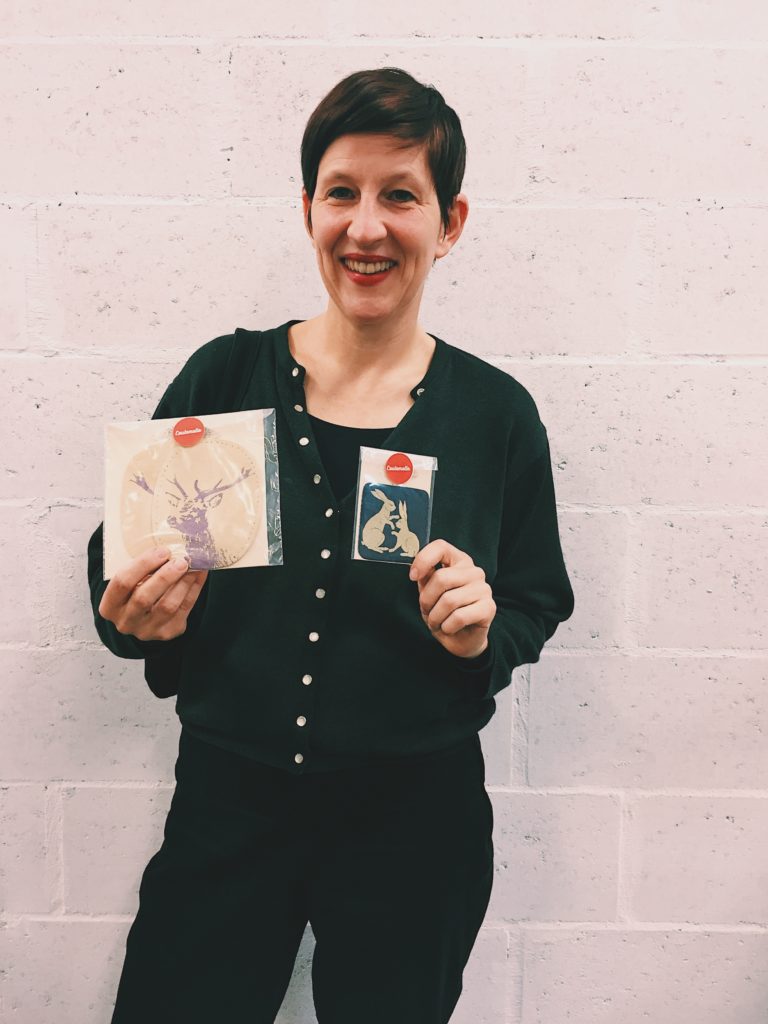 Maren is from Germany but she has been living in Belgium since 1998. She is a visual artist graduated from La Cambre. Tailor in another life, the designer is passionate about textile materials and textures.
MORE INFO