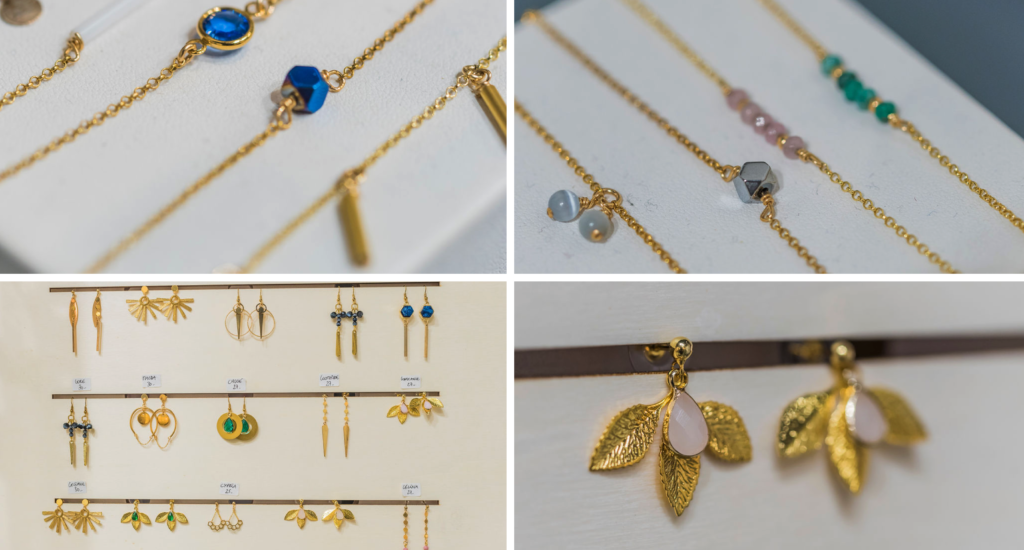 CHOUHUIHUI
Alexia Stoop
WORK
The delicate jewellery in vermeil, gold plating, stone or glass express themselves through a subtlety and ultimate delicateness whilst being inspired by "bohemian" and "natural" styles.
These impressive pieces of jewellery combining glass, stone, crystal, resin and brass are produced in limited numbers for greater exclusivity and are aimed at women who would like to show their independence through unique accessories.
THE DESIGNER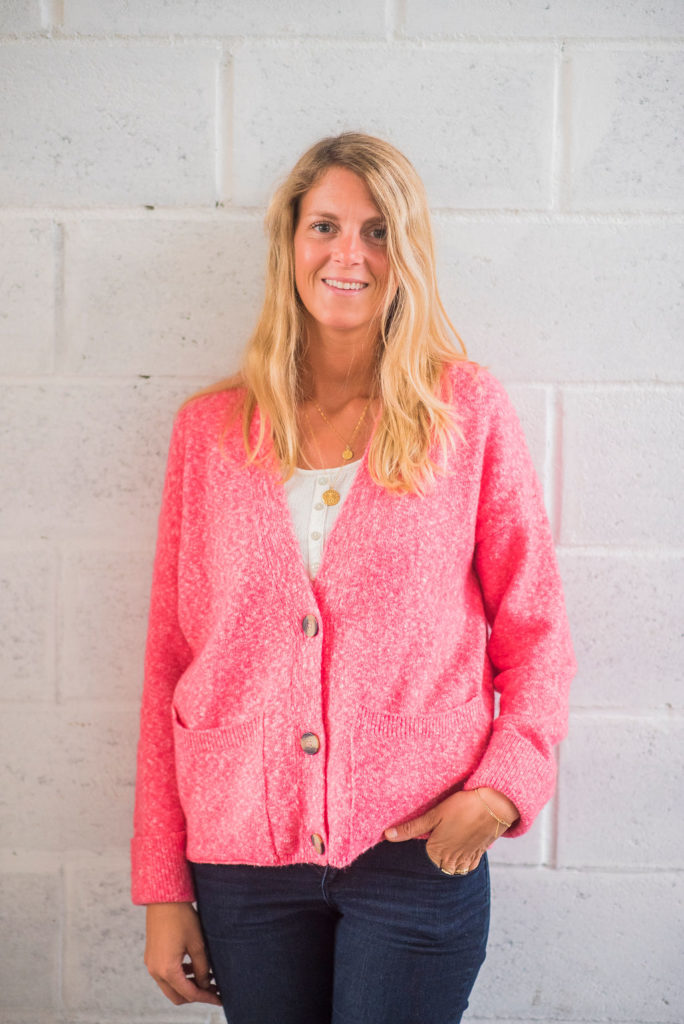 Alexia is a young woman who is passionate about fashion, design, jewellery and creation.
A graduate in visual communication and stylist, Alexia Stoop decides to launch her company which will be launched in 2010. Self-taught, the creator of the "Chouhuihui" brand is currently working on several collections that she is dividing into themes.
MORE INFO