CAROLINE DU CHASTEL
WORK
Caroline du Chastel is a high-end jewellery brand with modern and timeless design. Design, quality and reliability are essential aspects of the brand. All jewels are designed and made to last, they are entirely handmade in 18 carat gold or 925 silver. They are designed in Brussels and ethically produced in a sustainable way by goldsmiths and silversmiths.
The brand's lifestyle emphasizes sustainable design, quality, time, the rare, the precious, the original, the technique, the know-how
and aesthetics.
THE DESIGNER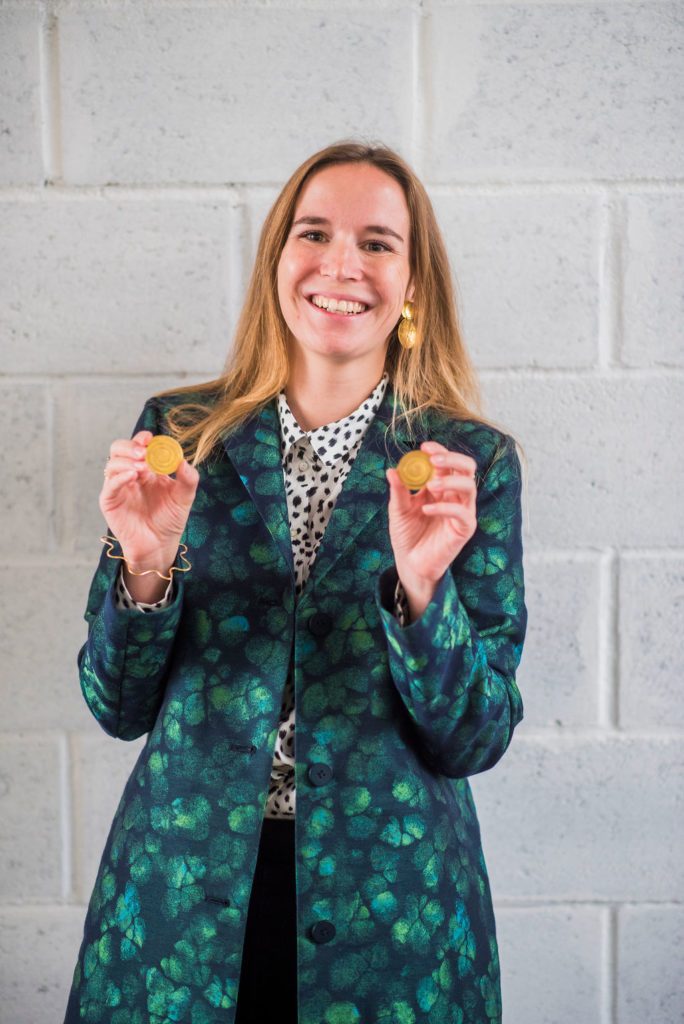 Caroline du Chastel is Belgian, she studied fashion design in Brussels before pursuing studies in jewelry design and goldsmithing at the Royal Academy of Fine Arts in Antwerp for 4 years.
Caroline du Chastel is inspired by the ancient and antique jewellery's tradition and history that she combines with modern designs. She works with craftsmen and silversmiths in a sustainable ecological and social ethics approach.
PROUD BELGIAN
Because in Belgium we have a great sense of humor and a lot of self-deprecation, we are humble and open people thanks to our linguistic and cultural diversity and they are very important qualities.
THE INTERVIEW
MORE INFO