CANDICE DE RIJCKE JEWELRY
WORK
"Candice De Rijcke Jewelry" is the jewelry brand founded by the Belgian jewelry designer of the same name. The minimalist and sober design, as well as the geometric shapes, give to the scale of jewels a timeless style. The materials used are sterling silver, gold plated silver and 18 carat gold, as well as gemstones and wenge wood. She offers several collections that she creates according to a chosen topic and following her inspiration: nature, fashion, design, architecture, travel …
Each jewel passes through the hands of the designer who thinks them, draws them, and manufactures them in a traditional and sustainable way in her workshop. The production is 100% handmade in Belgium!
The brand uses new, fully recycled cardboard jewelery boxes produced in Europe, as well as packaging and protection for shipments of recycled cardboard parcels. All precious metal scrap is remelted and reused for new jewelry.
LA CRÉATRICE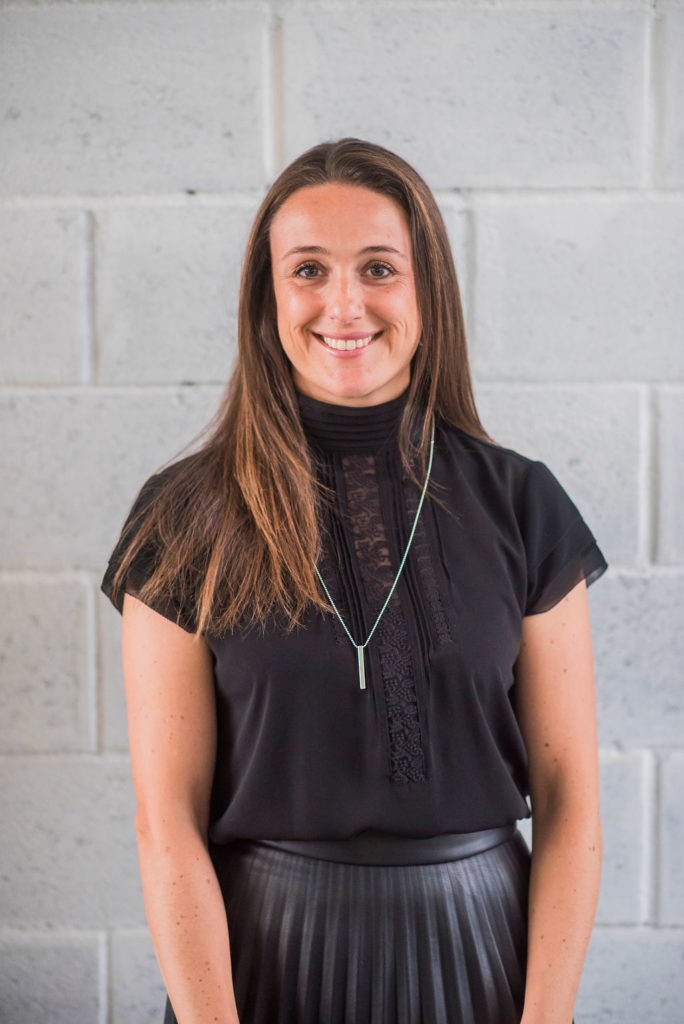 As an interior architect, it was quite natural that her interest in design, beautiful and valuable objects, noble materials and manual labour, led her to the practice of jewelry which quickly became a passion to which she decided to dedicate herself full time.
PROUD BELGIAN
It is a very small country, but it counts: a fine skewer of recognized artists in various fields: fashion, painting, comics, music, etc.
PLUS D'INFOS