BESTELLTE BEUTE
WORK
Far from the logic of current fashion, their clothes are unique pieces in a colourful style, timeless and off the beaten track. Therefore, there are no clothes made for a fixed age category: a shirt, for example, will attract as many 25-year-olds as 50-year-olds!
Passion and colours are the watchwords of these two creators. Two key words that you can easily find through their creations.
THE DESIGNER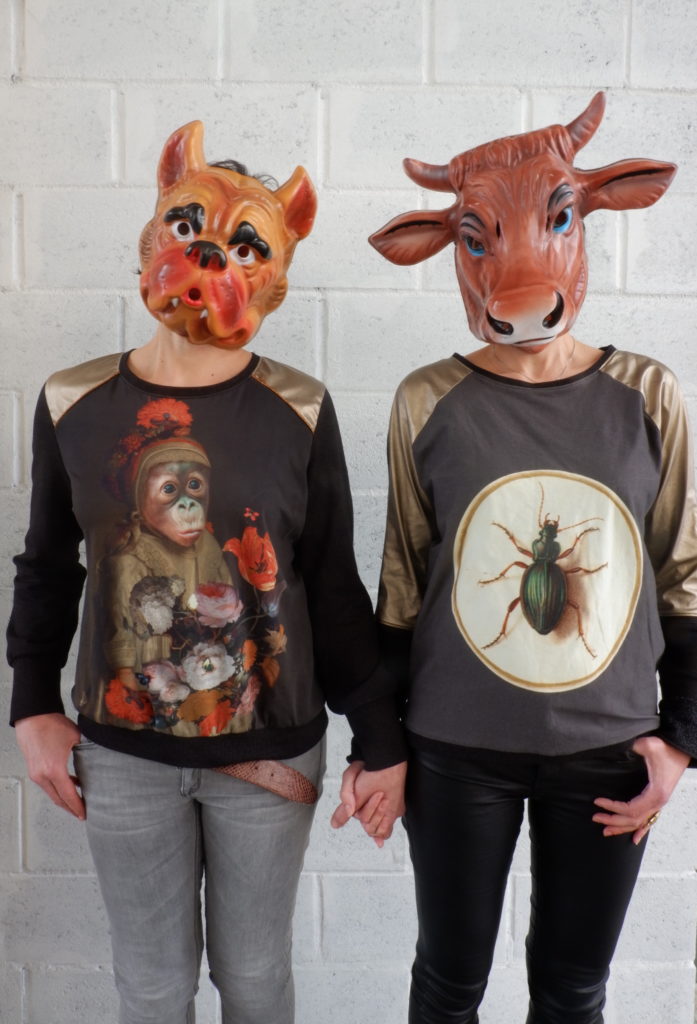 Bestellte Beute is the story of two German friends who united around the same desire: to create clothes that totally depart from the style and design of those of the major brands.