Atelier V.O.
Frédérique Van Ormelingen
WORK
ATELIER V.O. designs and manufactures cardboard articles by hand. Unique or small series, customizable and tailor-made for businesses and individuals. Authentic know-how, serving a wide variety of projects.
ATELIER V.O. is part of a movement of return to authentic products, local, quality and tailor-made. Decorative papers come from Italy and Nepal. They are sometimes accompanied by a manual hot stamp, made with lead typography characters. At the Kanal Store, you will find a selection of Atelier V.O. office and writing articles.
THE DESIGNER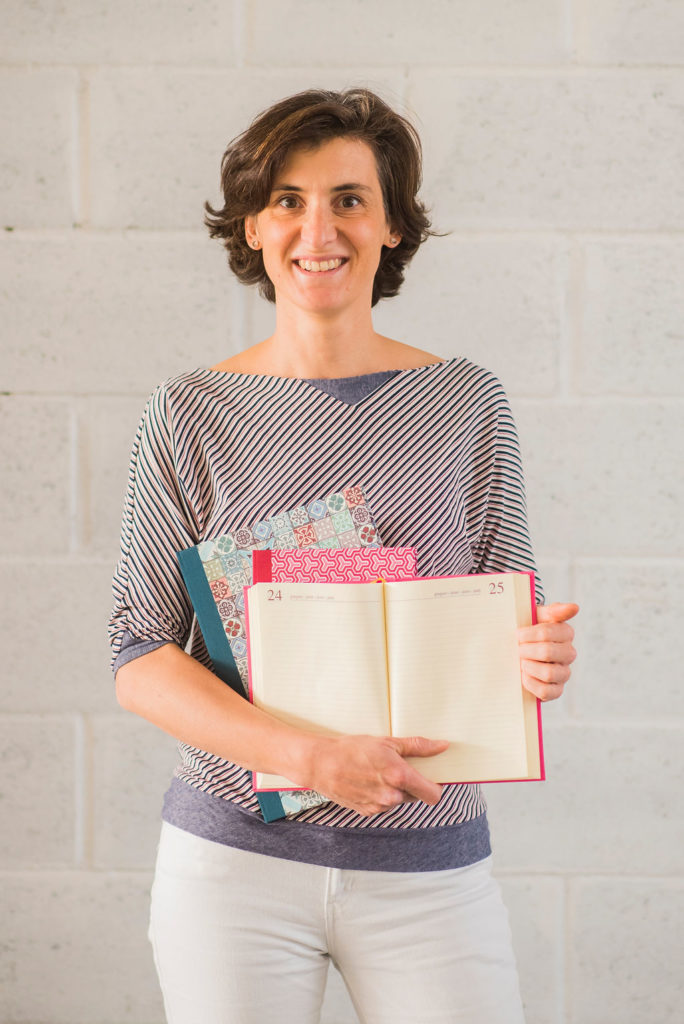 It is the business of a passionate young woman, Frédérique van Ormelingen, convinced of a new future for manual trades.
"Make live a quality craftsmanship, create objects with passion, authenticity and know-how."

PROUD BELGIAN

I appreciate the modesty, the humor, the simplicity and even the surrealism of our beautiful country.

MORE INFO