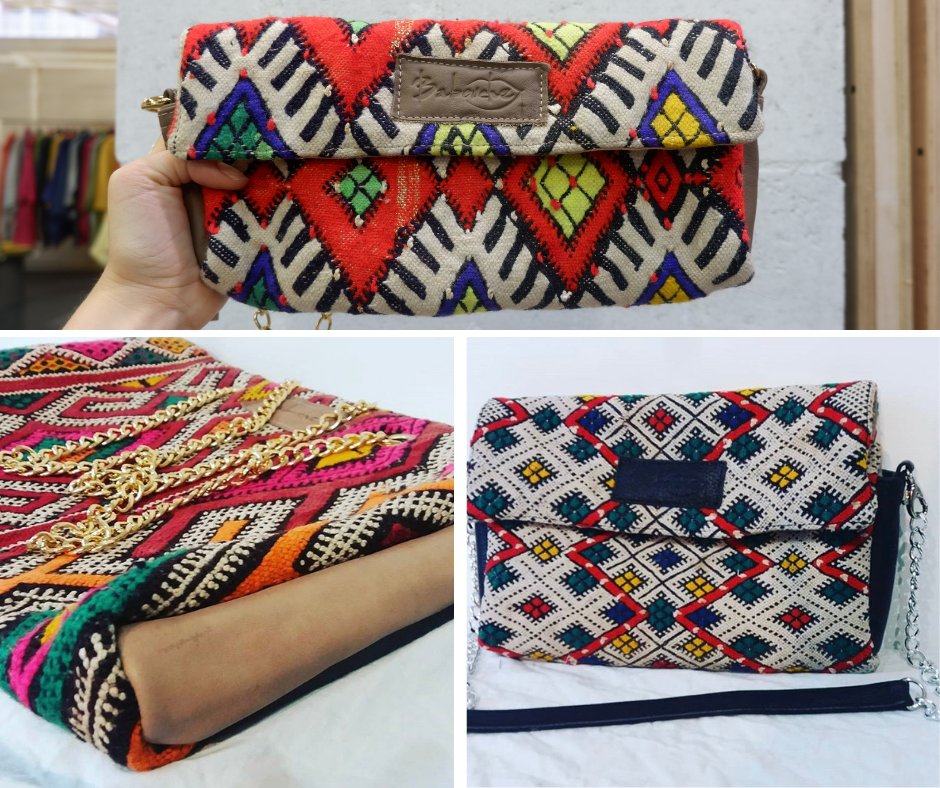 BABOUCHE
WORK
Love and creation are the basic concepts for designer Saïda Barkani, who launched her ethnical brand of handbags 'Babouche' a year ago. Her bohemian-chic handbags with an original and unique design are made out of materials that she found during her solidarity trips in Morocco.
The collection is produced with respect for the environment by using surplus fabrics of big leather-companies and Berber carpet producers.
THE DESIGNER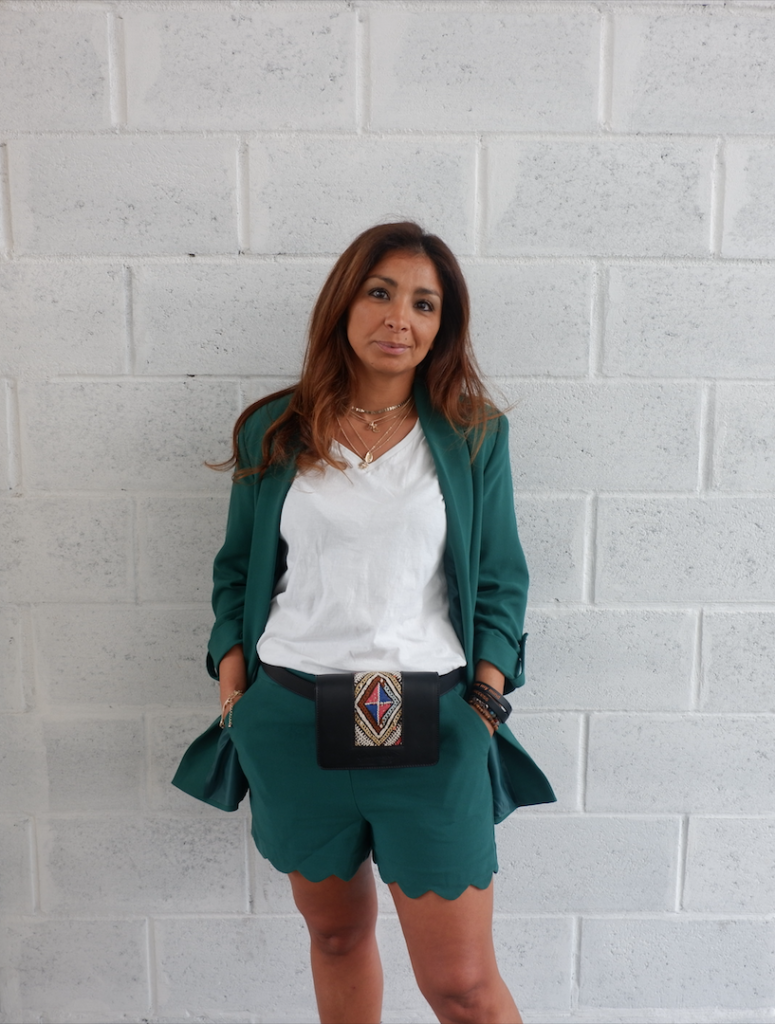 Saïda Barkani, passionate about fashion, traveling and the entrepreneurship 'Made in Belgium', collaborates with a 100% female association that allows her to enrich her projects.