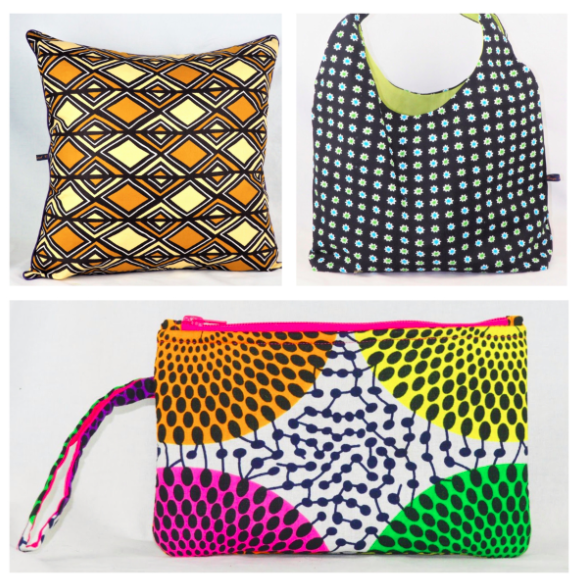 LAYE AND CO
THEIR WORK
Their goal is to mix African wax and European fabrics such as linen, cotton, tweed, fake fur and jute canvas to create decorative items (armchairs, furniture) as well as fashion accessories (bags, kits, pouches).
Aware of the current problems, the designer duo does its best to recycle as much as possible: canvas bags are recycled, their old clothes are used for their production, the scraps of an item are used for future items.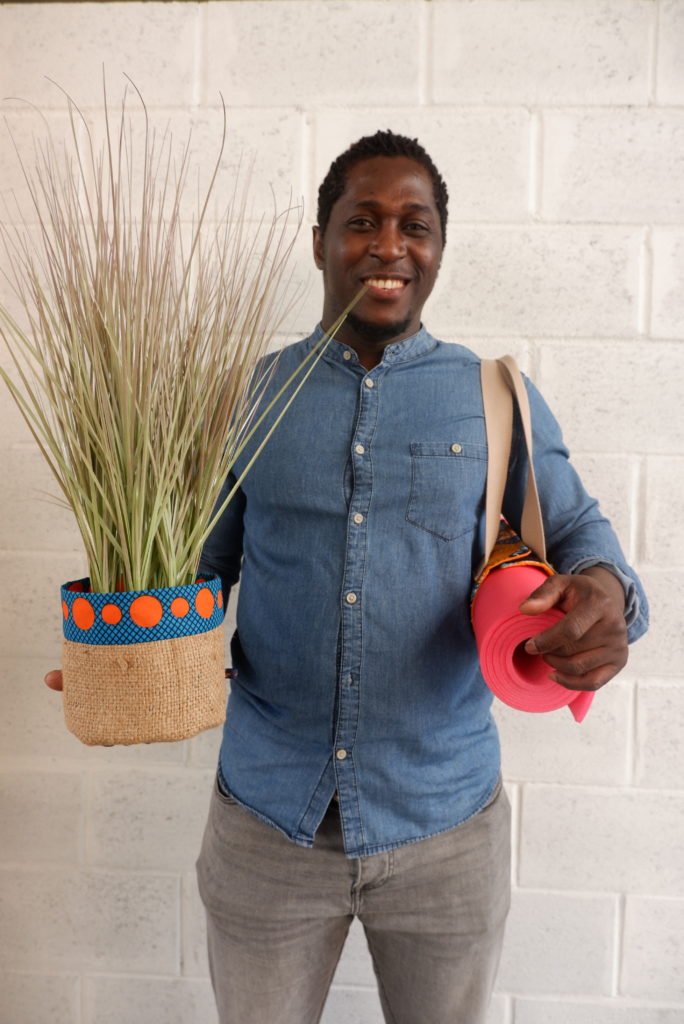 THE DESIGNERS
Laye And Co is the story of a sentimental and professional mix, between Senegal and Belgium, between Abdoulaye and his wife. Initiated into sewing by his mother from an early age, Abdoulaye then shared his passion with his wife to create bags and then decorative items and fashion accessories.
Unique objects of their kind to discover now at the Kanal Store!
MORE INFO